Your new tab,

Reimagined.
Replace your boring new tab page with Caddie's wide collection of dashboards, designed to supercharge your workflow and increase your productivity.
Note: After installing Caddie, a popup will appear. Click "Keep" to finish installing the extension.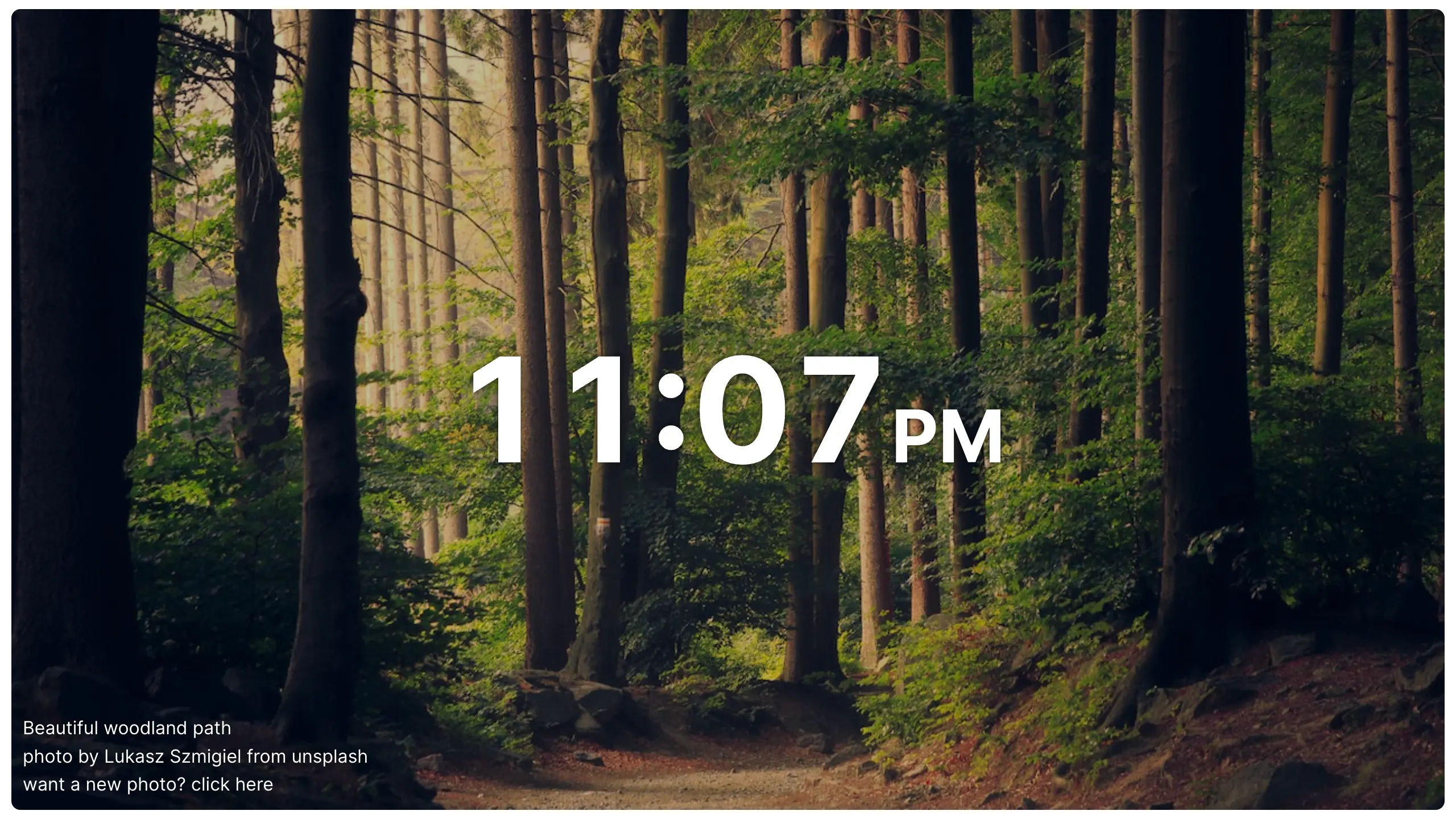 Trusted by people from the world's most innovative teams


Say Goodbye to Default,
Hello to Caddie.
Default new tab pages are outdated and unproductive, upgrade to Caddie and enjoy beautiful, connected, and customizable dashboards.
Productivity
The Feed Dashboard
Curate and view your favorite feeds, news sources, and social media updates, all in one place. With real-time updates, you can stay informed and connected in an instant.
Add, remove, and arrange your feeds as you see fit

Track your own custom RSS feeds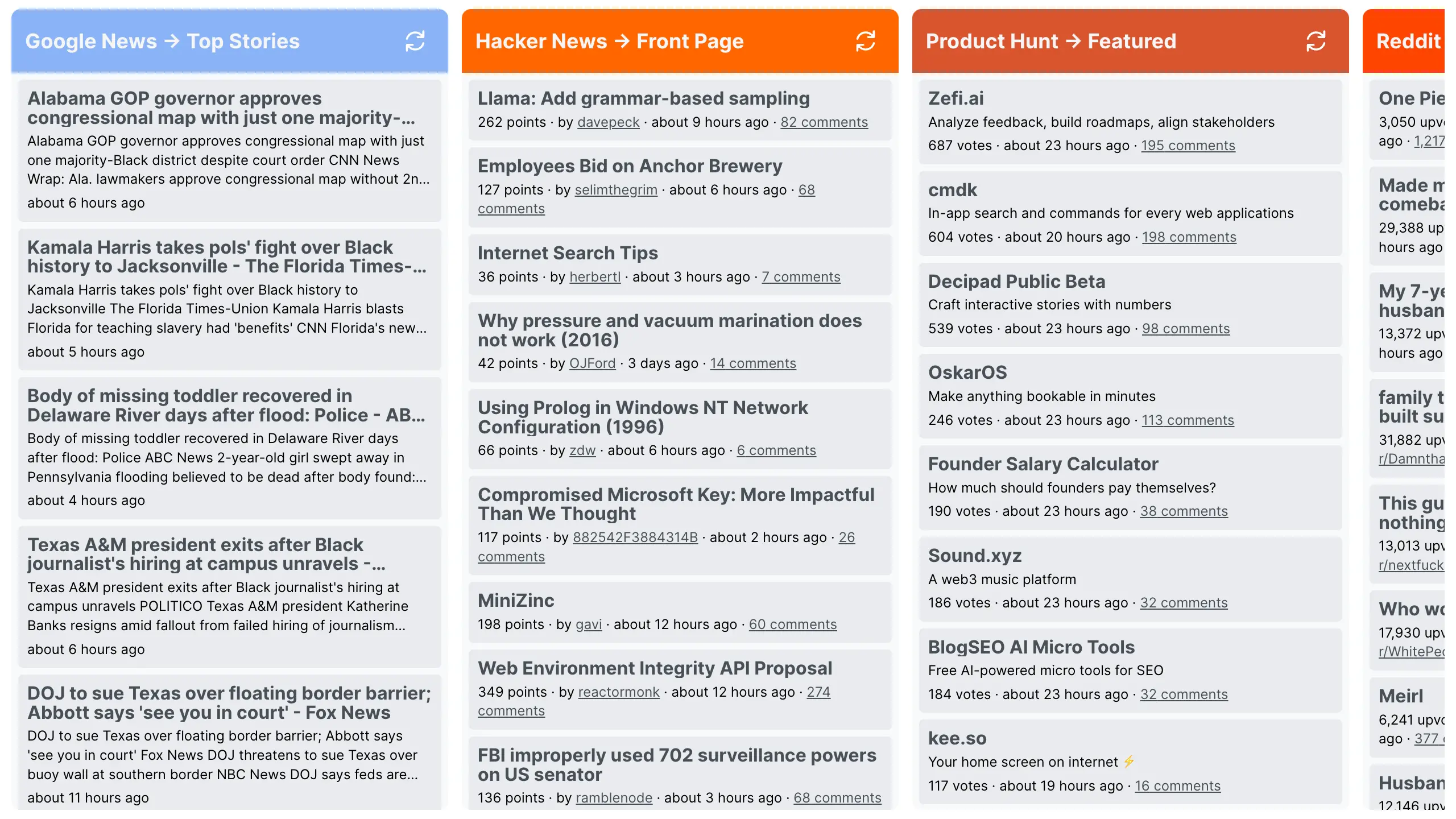 Relaxation
The Beautiful Dashboard
Discover stunning Unsplash images on your new tab . Elevate your browsing experience with captivating landscapes and vibrant cityscapes, providing an instant dose of inspiration at your fingertips.
Pick your favorite categories to keep you inspired

Get the highest quality images from Unsplash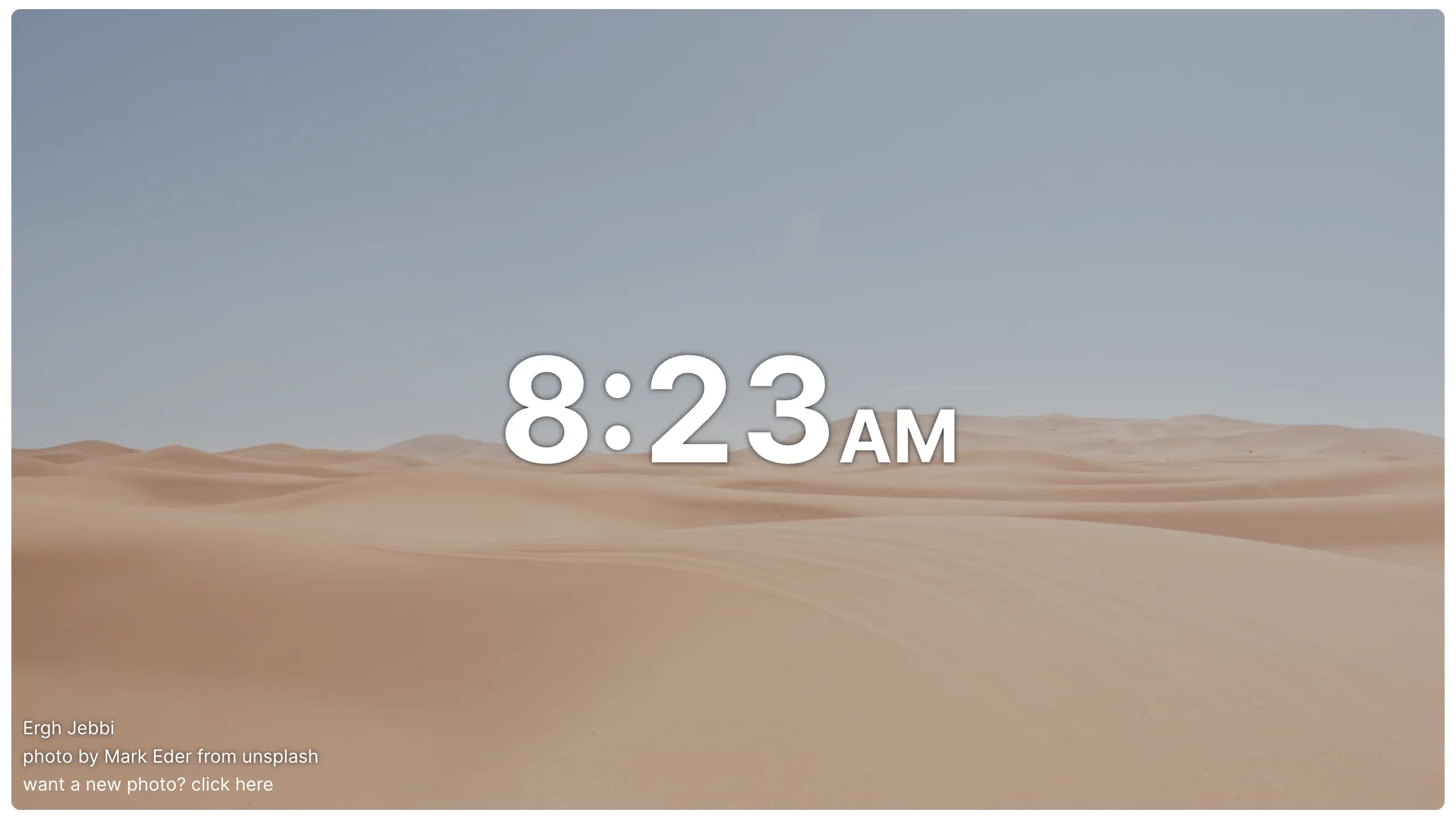 Motivation
The Quote Dashboard
Uncover wisdom and inspiration with ever new tab. Elevate your experience by exploring a collection of motivational quotes, insightful sayings, and thought-provoking words that empower and uplift your day.
Fresh motivational quotes from the world's greatest minds

Unique background gradients for every quote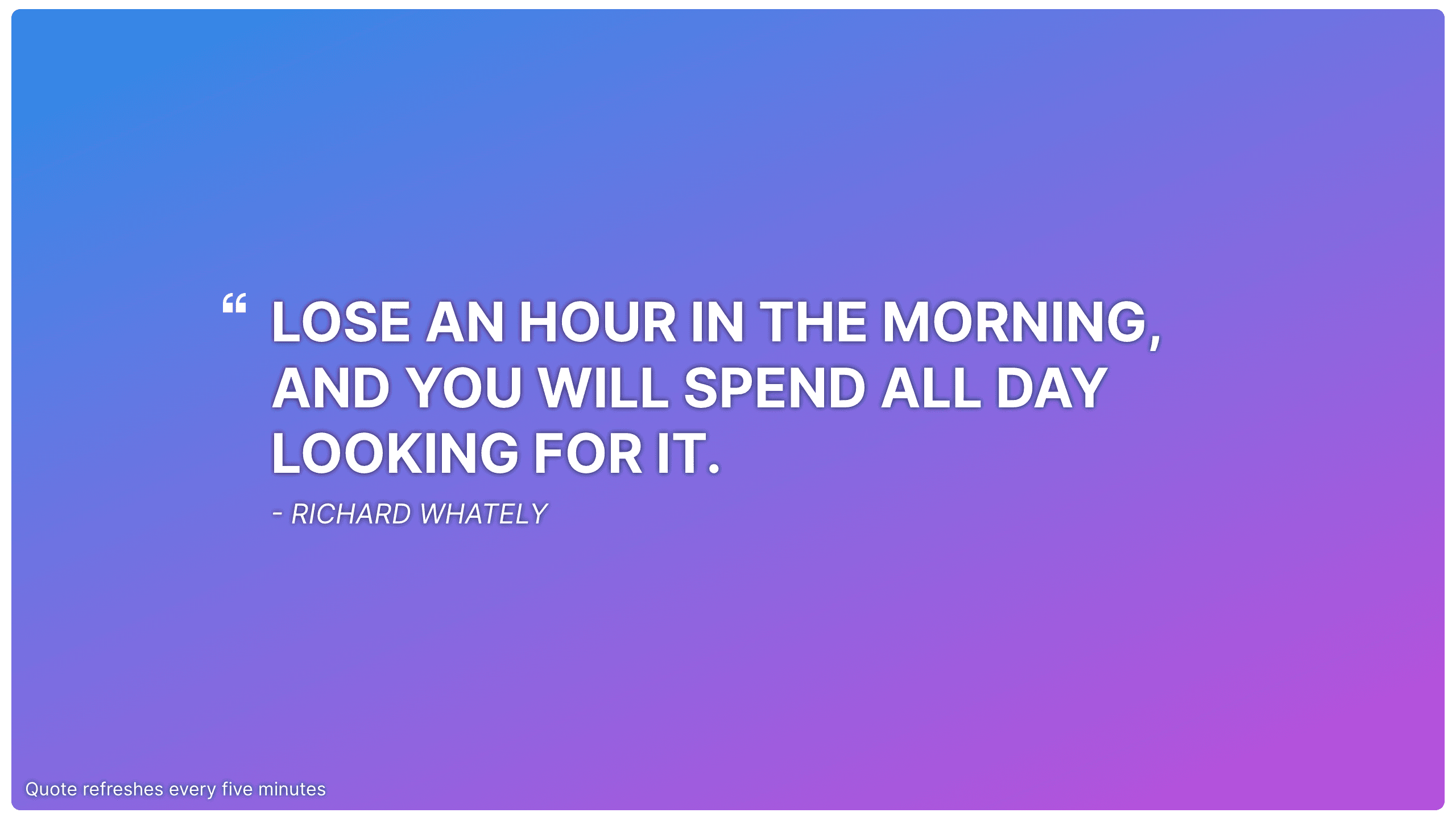 And more...
There are too many to count. Download now and discover the endless possibilities for productivity and creativity.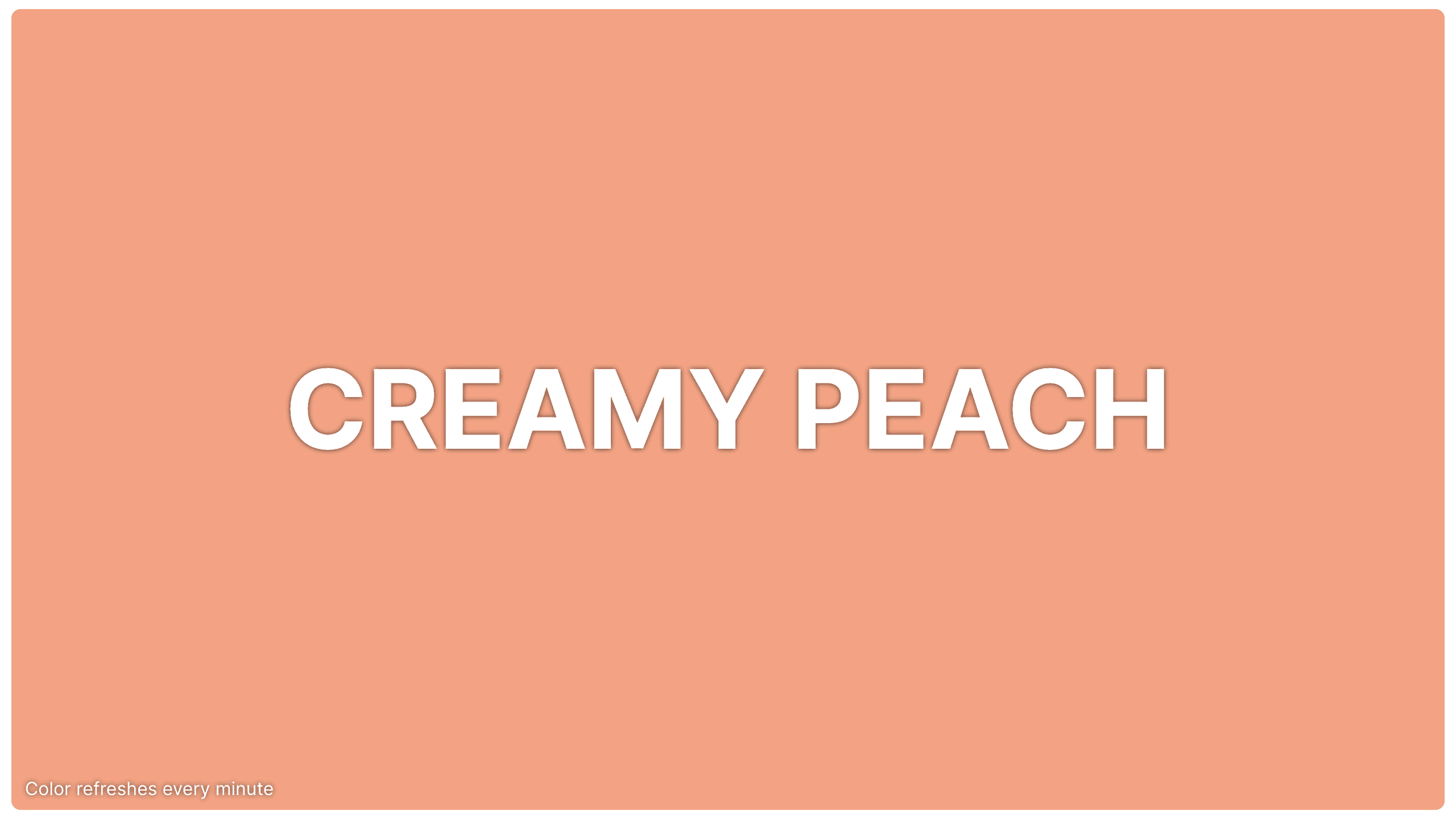 Our customers love our product
See what they are saying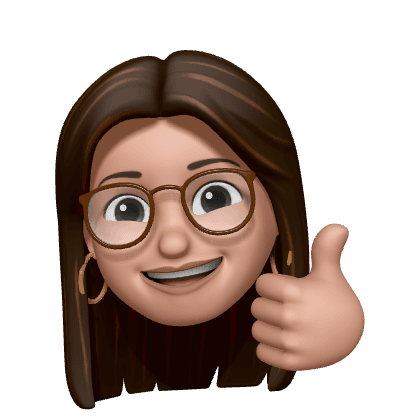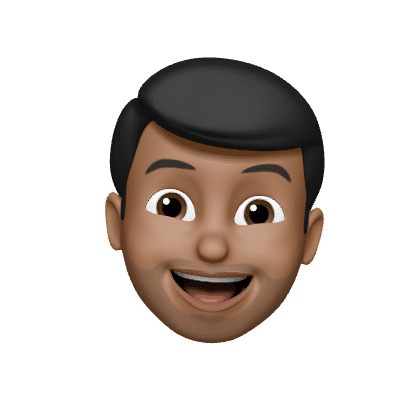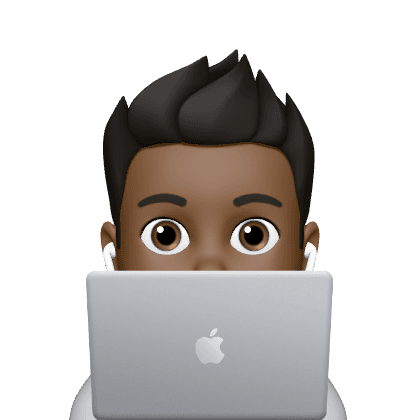 Get More Done with Caddie Pro
Pro Plan
For power users who need the best tools for maximum productivity, Caddie Pro is the answer. With advanced dashboards, you can streamline your workflow and get more done in less time.
What's included
Unlimited dashboards
Access to advanced dashboards settings
3rd party integrations (coming soon)
Support an indie developer
$3.75/ month
Billed annually otherwise $4.99/mo
Start your 7 Day Free Trial by Downloading Caddie